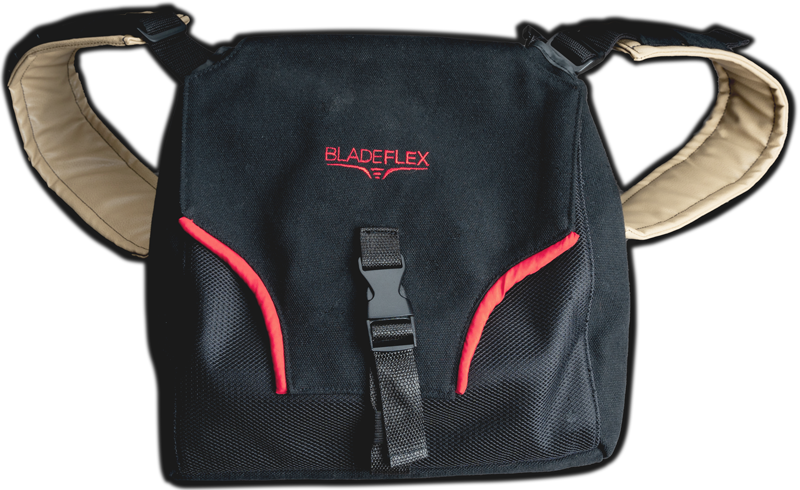 The Flexpack
Urban Commuter Bag
Designed to be used with the Bladeflex Sport and Pro, or as a stand-alone carry-all bag.
Note: Bladeflex is sold seperately.
DURABLE CANVAS MATERIAL
For long-term use.
MULTIPLE POCKETS
Carry what you need while training outside.
MADE FOR BLADEFLEX
Can be used with the Bladeflex in training scenarios.
More Bladeflex Products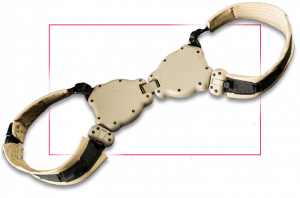 The Pro
We combined the mechanical elements from the SPORT series with medical-grade synthetic leather to create the professional version that is great for commercial use.
View Product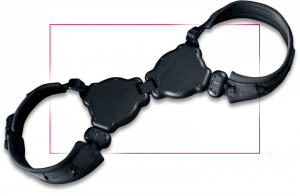 The Sport
Posture training system meant for those who are serious about improving and maintaining great posture.
View Product