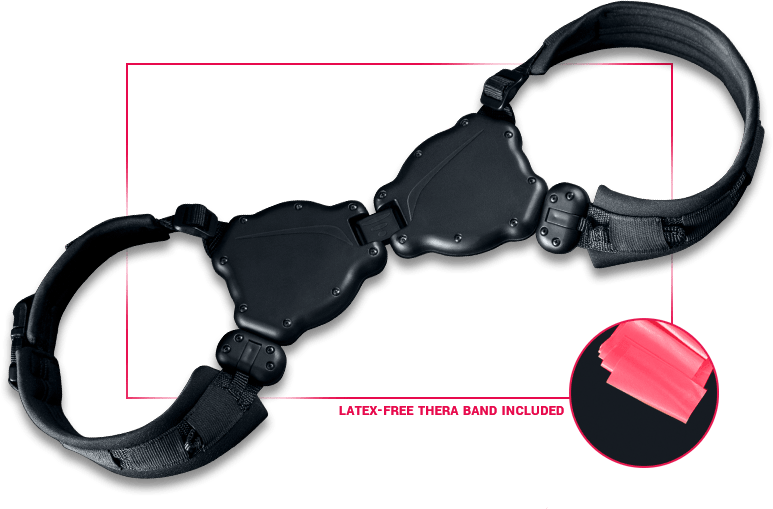 The Sport
The Original
Posture training system meant for those who are serious about improving and maintaining great posture.
Padded Straps
Fully adjustable padded strap with a high-quality, breathable, eco-friendly, luxurious closed-cell foam wrapped in soft neoprene
Sleek Design
Sleek jet black design for those who want to train in style.
Multiple Sizes
Use the size guide to find the right fit for you.

Designed with quality components, built to last.

Built with comfortable padded straps.

Effective results with consistency.

Flexible, un-restricted feel.