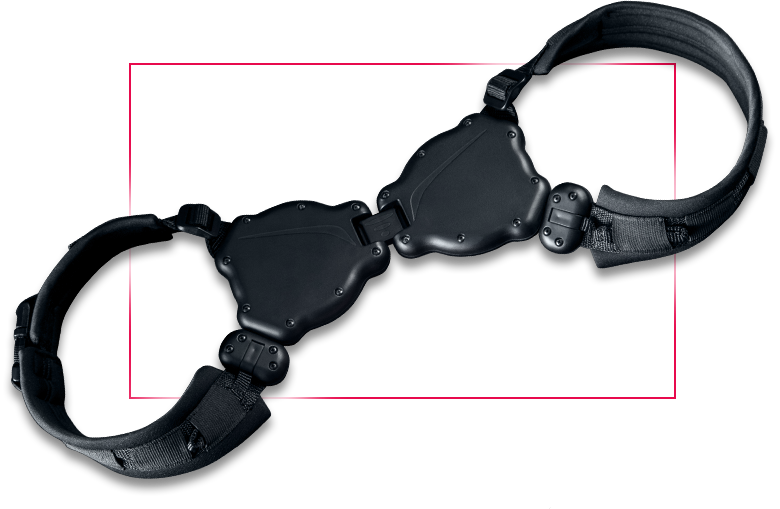 The Sport
The Original
Posture training system meant for those who are serious about improving and maintaining great posture.
Padded Straps
Fully adjustable padded straps will adapt as you progress. Made with high-quality soft neoprene and closed-cell foam to prevent moisture absorption.
Resistance Training
Strength of resistance can be adjusted from 5-15ft lbs of force, allowing you to reach new levels. Develop scapular function and improve biomechanics by strengthening the thoracic muscles.
Variety of Benefits
Whether helping injured workers with shoulder issues, elite athletes develop better form or the weekend warrior relieving strain on the neck or back, Bladeflex has been helping people in a variety of ways.
Complete System
The Bladeflex and exercises are your guides to better form and function. Find a step by step approach included in the package.
Multiple Sizes
Use the size guide to find the right fit for you.

Over 60 quality components, comes with 1 year warranty.

Will adapt with you as you progress.

Resistance training designed for results.

Strengthen stabilizers through movements.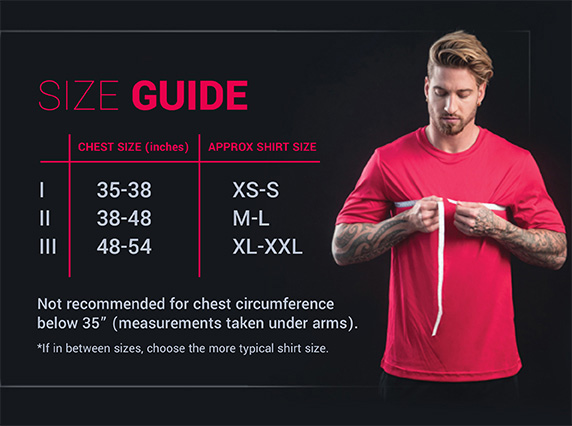 More Bladeflex Products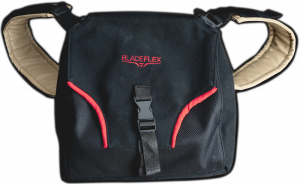 The Flexpack
Designed to be used with the Bladeflex Sport and Pro, or as a stand-alone carry-all bag.
View Product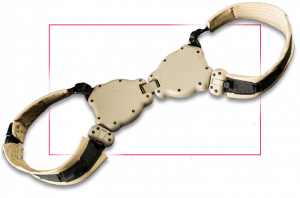 The Pro
We combined the mechanical elements from the SPORT series with medical-grade synthetic leather to create the professional version that is great for commercial use.
View Product