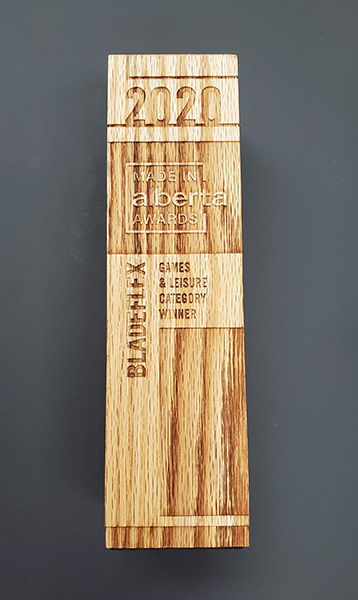 2020 Made in Alberta Awards winner in the games and leisure category
"Dr.Luke Martin: I personally use and love training with this posture supporting device!"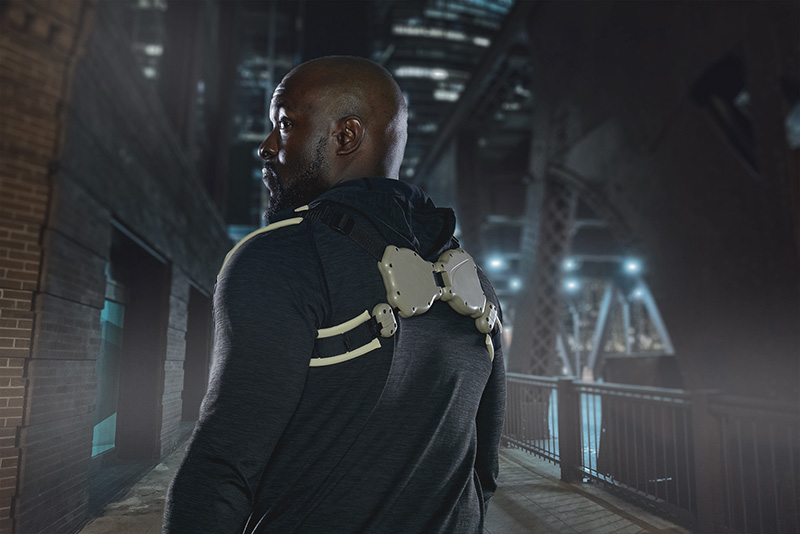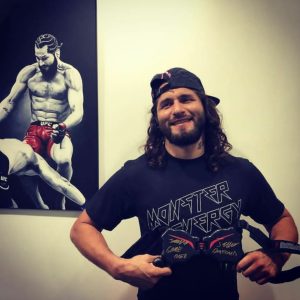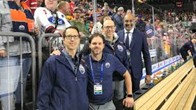 Currently being used and implemented by the training staff at the Edmonton Oilers NHL hockey club and other major sporting leagues and athletes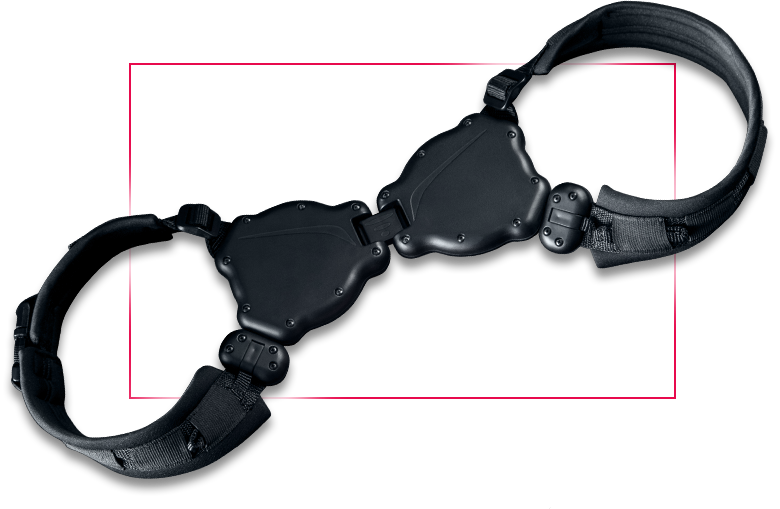 The Sport
The Original
Posture training system meant for those who are serious about improving and maintaining great posture.
Padded Straps
Fully adjustable padded straps will adapt as you progress. Made with high-quality soft neoprene and closed-cell foam to prevent moisture absorption.
Resistance Training
Strength of resistance can be adjusted from 5-15ft lbs of force, allowing you to reach new levels. Develop scapular function and improve biomechanics by strengthening the thoracic muscles.
Variety of Benefits
Whether helping injured workers with shoulder issues, elite athletes develop better form or the weekend warrior relieving strain on the neck or back, Bladeflex has been helping people in a variety of ways.
Complete System
The Bladeflex and exercises are your guides to better form and function. Find a step by step approach included in the package.
Multiple Sizes
Use the size guide to find the right fit for you.

Over 60 quality components, comes with 1 year warranty.

Will adapt with you as you progress.

Resistance training designed for results.

Strengthen stabilizers through movements.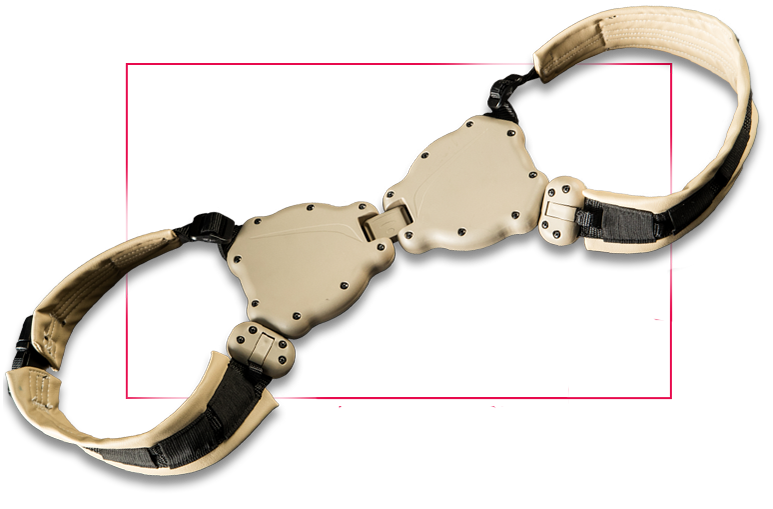 The Pro
Crafted For Professionals
We combined the mechanical elements from the SPORT series with medical-grade synthetic leather to create the professional version that is great for commercial use.
Medical-Grade Synthetic Leather
For long-term commercial use.
Easy to Clean
The synthetic leather padding prevents odors from building up and can be cleaned easily.
Multiple Sizes
Use the size guide to find the right fit for you. ***Torque clip and release buckle not available on XS size***.

Designed with quality components, built to last.

Built with comfortable synthetic leather padded straps.

Effective results with consistency.

Flexible, un-restricted feel.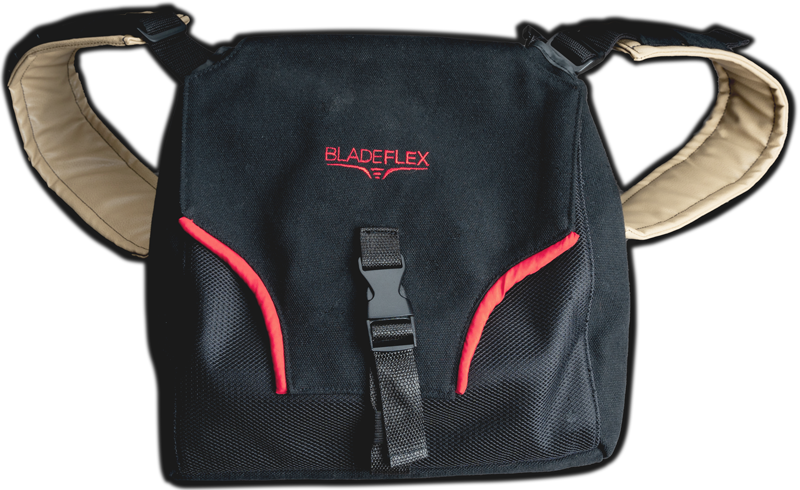 The Flexpack
Urban Commuter Bag
Designed to be used with the Bladeflex Sport and Pro, or as a stand-alone carry-all bag.
Note: Bladeflex is sold seperately.
DURABLE CANVAS MATERIAL
For long-term use.
MULTIPLE POCKETS
Carry what you need while training outside.
MADE FOR BLADEFLEX
Can be used with the Bladeflex in training scenarios.